Hits since 4/98
Jeana's Family Homepage
Taylor Wayne is almost Four Years Old! He is growing up so fast, I am having trouble keeping up with him.
Taylor's baby sister, Riley Ann is FINALLY HERE! She was born Feb 18th at 11:14am, 8 lbs 4 oz.
Reilly Ann DeCoux 1999 (3 weeks old)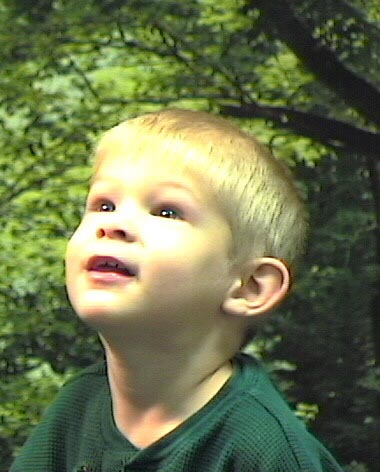 Taylor Wayne- Christmas 1998 (3 1/2 years old)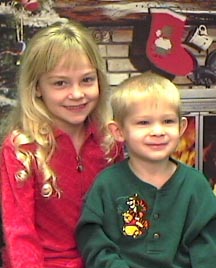 Megan Jean and Taylor Wayne- Christmas 1998. Everyone thinks they are brother and sister, but they don't seem to mind it.
Please let me know what you think of my web page. Please include your name and e-mail address. Thanks!